Welcome
Situated in the country surrounds of Lady Dufferin's Estate, we offer two courses of international standing. The Dufferin Course is one of the Highest Rated Championship Courses in Ireland. The Ava Course is shorter but offers a real test of accuracy.
We are located above Conlig Village off the A21 between Bangor & Newtownards, just two miles from Bangor and 15 miles from Belfast. Before the dual carriageway was laid, the main road used to run through the village street, but visitor traffic is now largely limited to golfers en route to the two 18 hole championship courses of Clandeboye Golf Club.
Dufferin Championship Course
6742 Yards Blue / 6550 White / 6312 Green / 5770 Red / 5622 Yellow
Ava Course (Golf Montly Hidden Gem)
5748 Yards White / 5457 Green / 5058 Red
Have a look below, you won't be dissapointed!
Click on the video above and have a look for yourself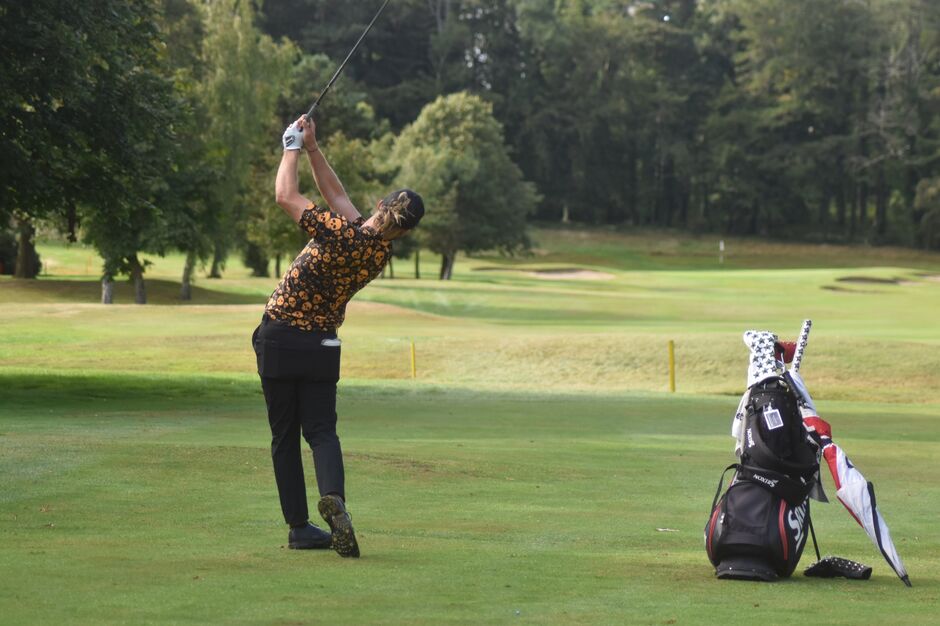 HOST CLUB TO THE 2021/22 PGA EUROPRO TOUR
MOTOCADDY
NORTHERN IRELAND MASTERS
2 of the finest Woodland/Heathland Courses in Ireland with Practice Facilities to match.
Click on the video above for a look
Practice Facilities at CGC
240 Yard - Range Academy with ball machine
2 Putting Greens / 1 Chipping Green , 2 Practice Bunkers
Trackman Indoor Suite / Outdoor Practice Net